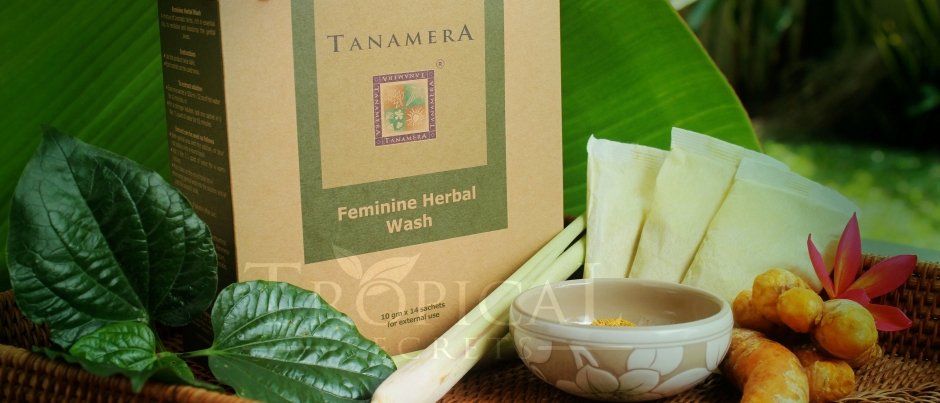 Benefits of TANAMERA Feminine Herbal Wash
A mixture of herbs rich in essential oils, anti inflammatory and anti bacterial properties.
Promotes healing of stiches, reduces swelling.
Contracts genital tissues, promotes strengthening of vaginal muscles.
Keeps genital area clean, deodorized, fresh and cool.
Excellent for white discharge.
Ingredients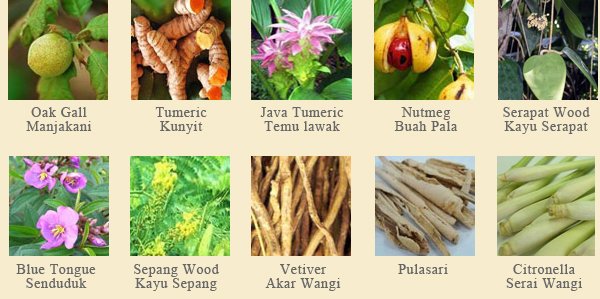 How to use
Start from Day 1
Immerse 1 sachet in 1 liter of boiling water for 10 minutes.
Let solution cool to a warm temperature.
Wash genital area gently with sponge, OR
Pour some solution into a large basin. Immerse genital into solution and soak for at least 10mins. Do not wash off, so that the herb gets absorbed by skin.
Optional : Save some unused solution in a spray bottle. Spray solution onto genital after each toilet use.