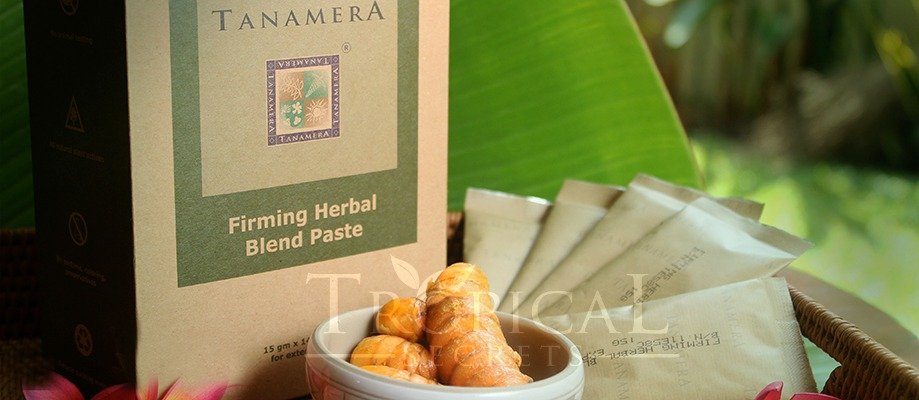 Benefits of TANAMERA Firming Herbal Blend Paste
A traditional paste made of a blend of tropical herbs to strengthen and firm stomach muscles from the inside-out.
Use with the abdominal wrap (bengkung) for best results.
Promotes release of water retention.
Stimulates blood flow to the abdominal area and tones loose abdominal skin.
Strengthens and firms stomach muscles.
Reduces blemishes and dark spots that may appear on the abdomen.
Ingredients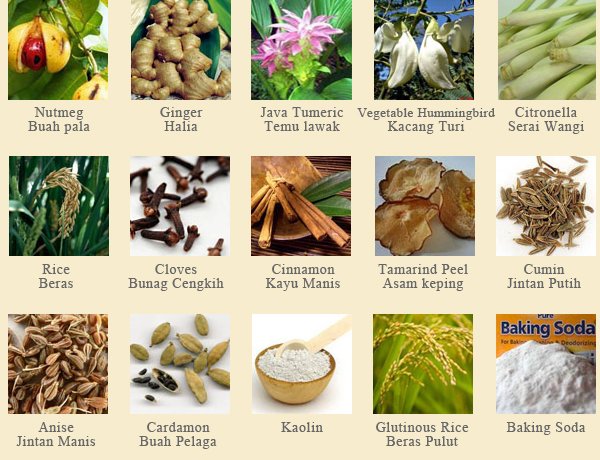 How to use